For over two decades NSE Tropicals has been one of the world's best known and trusted suppliers of rare and unusual tropical foliage plants. From the outset, we have strived to sell only the highest-quality, responsibly sourced living material from both our own in-house propagation program and collector friends located throughout the world's tropics. Over time, we have painstakingly built and curated our own collections to assemble a vast inventory of some of the world's most exotic, beautiful and desirable tropical plants.
Pounds of Oxygen Produced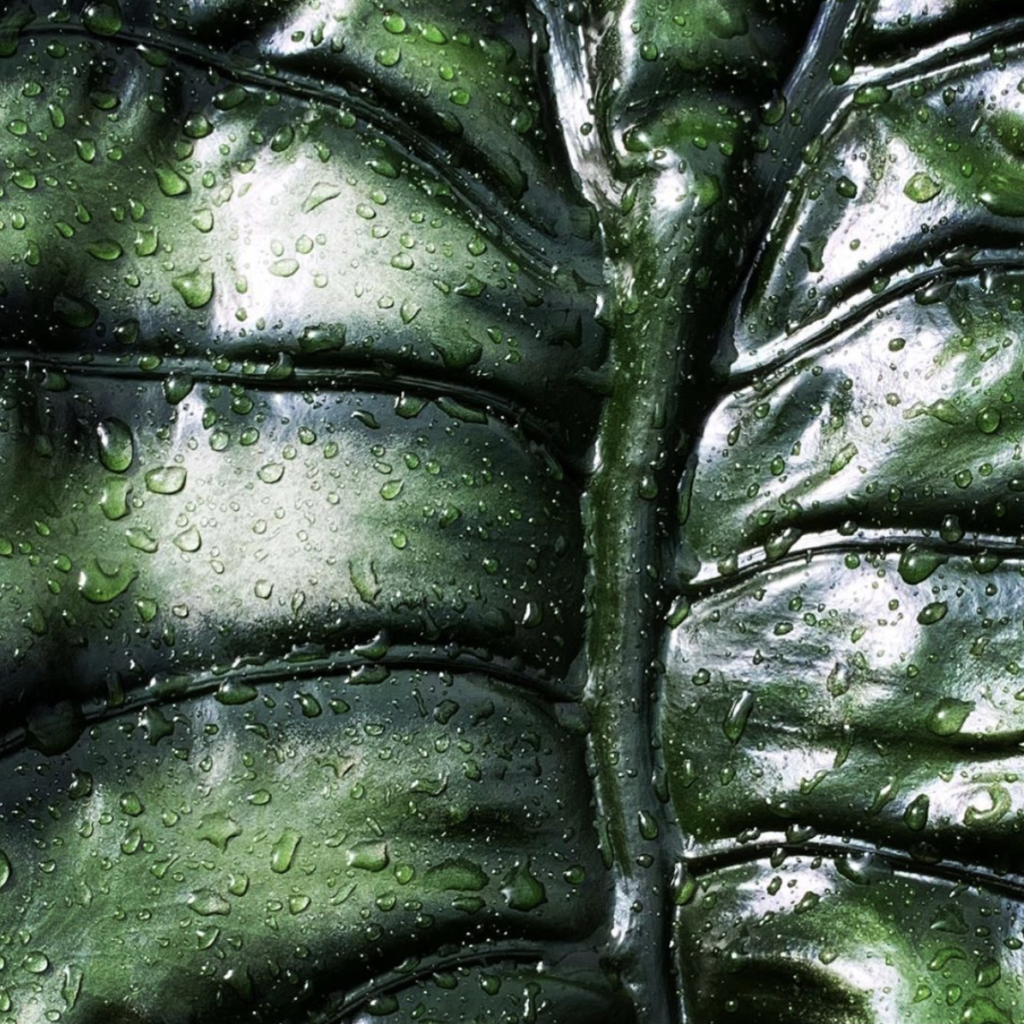 We are based in sunny subtropical south Florida and grow our stock in airy shadehouses and misted lath structures that permit our plants to thrive under near natural conditions. We pride ourselves in attention to detail when propagating, growing and shipping the material that we bring to market as well as the excellent reputation we have achieved through these efforts over time. When you purchase a plant from us, you can be confident that it has received NSE's Very Important Plant (VIP) treatment throughout its stay with us.