For over two decades NSE Tropicals has been one of the world's best known and trusted suppliers of rare and unusual tropical foliage plants. From the outset, we have strived to sell only the highest-quality, responsibly sourced living material from both our own in-house propagation program and collector friends located throughout the world's tropics. Over time, we have painstakingly built and curated our own collections to assemble a vast inventory of some of the world's most exotic, beautiful and desirable tropical plants.
Pounds of Oxygen Produced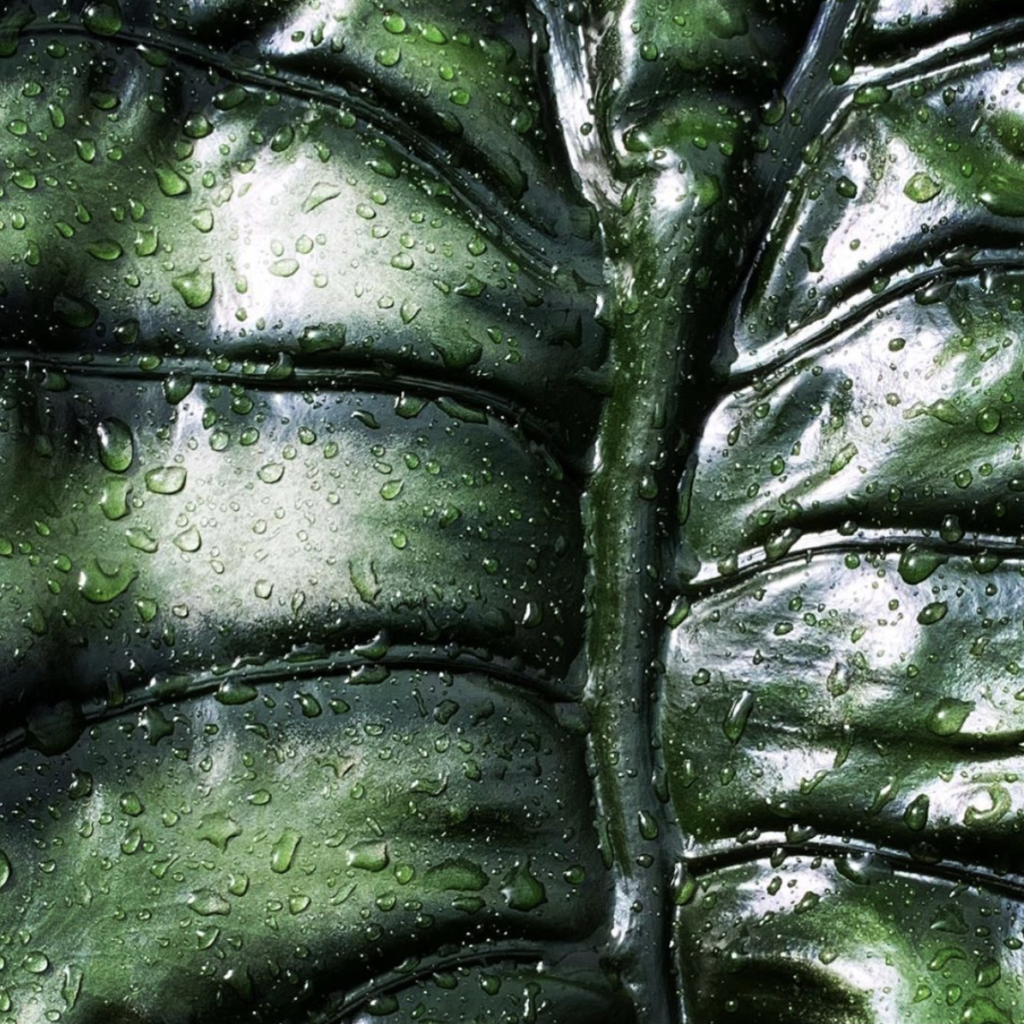 We are based in sunny subtropical south Florida and grow our stock in airy shadehouses and misted lath structures that permit our plants to thrive under near natural conditions. We pride ourselves in attention to detail when propagating, growing and shipping the material that we bring to market as well as the excellent reputation we have achieved through these efforts over time. When you purchase a plant from us, you can be confident that it has received NSE's Very Important Plant (VIP) treatment throughout its stay with us.
Alert: Impact of COVID-19/coronavirus As we are all becoming more and more aware, this global health crisis is rapidly evolving. We continue to do our best to fulfill orders in the timely manner you have come to expect from us. We are currently still shipping all live goods Monday through Wednesday as well as select USPS orders on Saturday. Orders with only dry goods are shipping Monday through Friday with no delays. In addition to staying informed of weather and other typical considerations, we are keeping a close eye on the impacts to the supply chain, particularly as they relate to our outbound shipping carriers. Though we are still shipping regularly and staying informed, certain changes in the supply chain necessitate changes to our guarantee policy. As a result, we are hereby not responsible for delays in delivery, nor can we guarantee viability of live goods, due to the complexity of various carriers' response to COVID-19/coronavirus. Please, please be mindful of the shipping method you select as well as related specific delays in your area. (Some areas are no longer receiving daily deliveries from USPS, for example.) We extend a very heart-felt thank you for your understanding and continued support, and wish you all the very best as we move through this difficult time. Please, stay safe.